What we do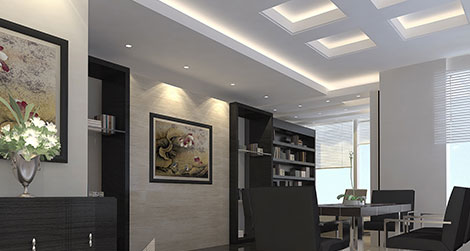 Our History and Clientele
We were initially established as a Public Contracting and Consulting Company, doing various design, consulting and execution work for the Ministry of Power and Work, for the Ministry of Water and Electric Resources, and for the Council for Development and Reconstruction in Lebanon. Throughout the years, we adopted a set of Policies and Standards to develop our technical and managerial expertise, thus acquiring a First Degree Classification from the above-mentioned Ministries and CDR, taking on complex public projects up to $20,000,000. In addition to that, we worked with the United Nations on various complex projects ranging from hydraulics to school executions, before starting to take on private residential projects. Since 2006 up to date, we took on over a dozen of privately owned Residential Towers and Villa Projects including but not limited to design, plan, build and operation/management.
our mission
OUR STRATEGIES
Maintain an efficient and powerful company structure.
Promote positive and honest communication within our company.
Educate and influence all internal and external stakeholders.
Regulate in a constructive and fair way, and improve/ target those who don't.
Develop safe and environmentally friendly practices in services.
Work with our employees, suppliers, and local community to optimize our impact.
Implement sustainable procurement practices.
Comply with local, state and federal safety, communal and environmental laws.
Work with others in order to develop trust and partnerships to achieve operative results.
Our Values
Establish a safe and open work environment on and off site.

Design and execute solutions from the point of view of a citizen.

Minimize environmental impact.
Optimize community impact.

Manage all resources efficiently to provide value to the public.

Be adaptive and open to innovative ways of managing and working.

Be responsive to the client and public need in a beneficial manner.